ABOUT ME - Nora WErner Design
Having a consistent design language is crucial for the success of your brand. It's one of the most important factors for customer loayality and brand recognition.
Design is more than just an aesthetic appearance. It influences function, comprehensibility and evokes emotions. I am here to help you orient your design towards your goals.
Analysis, Research, Goal setting & definition.
Ideation, Design, 3D Modelling, rendering & visualisation.
home accessories & furniture design

The everyday objects that surround us everyday, have always been fascinating for me. At best, they are helpful and a source of inspiration, well-being and enchantment.
I am here to support you develop and design these fascinating objects!

On a individual basis I will accompany you through the project. Depending on your needs, I will develop the project with research, moodboard and first ideas and drafts.
In the next step, 2D visualisations follow and if neccessary also 3D CAD modelling, rendering and prototyping. During this process, (technical) details can be clarified and data for production can also be provided.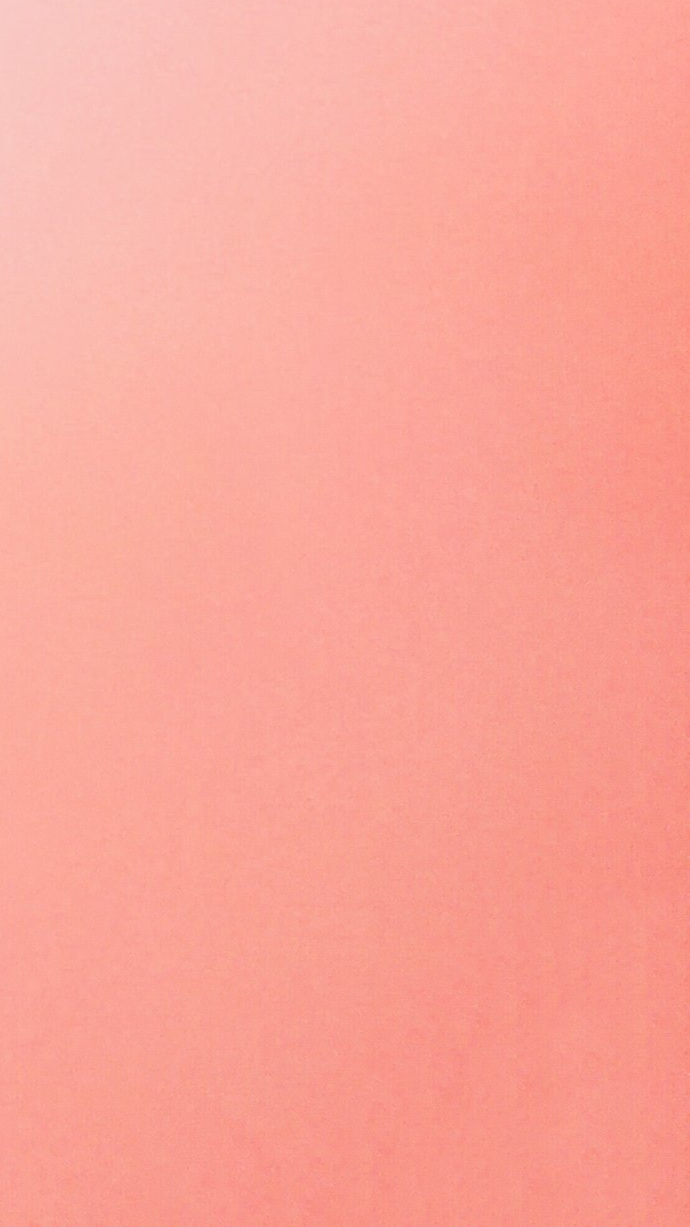 Not only did I win a german design award, designing "Powertoes" together with footwear innovation lab, for german brand Joe Nimble. I also gained 4 years of experience in working in shoe design for international customers.

Having insights in the special needs of the industry, I can help you develop your collection. Depending on your needs, this might start with trend- and moodboards. I will provide you with realistic 2D visualisation and will be happy to support you in the process of material selection and choosing colour combinations.
product design & industrial design
You need support in the development of your product and value great design? You want to develop a consistent design language for your products to develop your brand, raise the recognition value and stay in the mind of your customers?
Then you're in the right place!
I guide you through the process of developing your companys design language. I create ideas and drafts of your new product and visualize them in 2D and if needed 3D.
3D modelling can save time and money, as it allows you to evaluate and clarify your design even before prototyping. Problems can be detected and solved.

3D data can as well be used for production e.g. in mould making or milling.
I am here to help you in the development of your next collection. Through design and 3D construction, as well as support with the selection of techniques, materials and colours, I help you develop your brand.
The process could go through the stages of trend- and mooboards, designs sketches as well as realistic 2D visualisations. In the next step, 3D modelling and rendering might follow where required. This will help you to evaluate your design from all angles, before it goes to production.
My knowledge in jewelry design and production comes from my studies of jewelry and everyday objects at Pforzheim university in Germany. Before that, I took a year long technical internship where I learned techniques of gold- and silversmithing.
In 2012/13 I also worked for Madrid based jewelry company Luxenter, where I could develop my skills in jewelry design in a practical way.
I am looking forward to Hearing from you! Let'S develop a plan according to your needs.
Leave me a message with your contact information and - if you want- first informations about your company and project. I will get back to you as soon as possible!