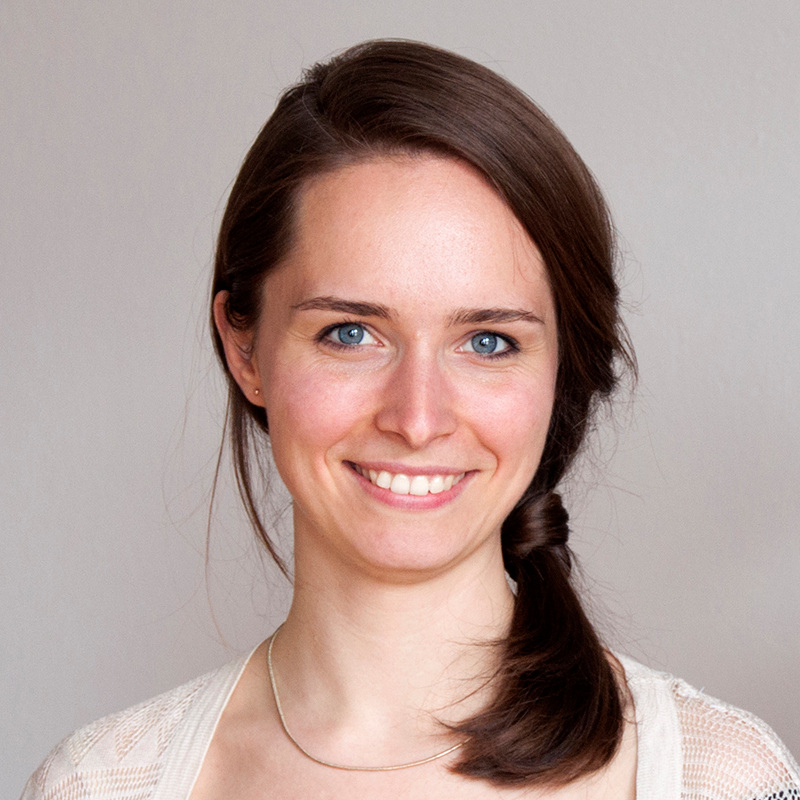 Hi, I am Nora, a product designer based in germany.
The english translation is currently still in process. To find out more about me, please leave me a message.
I am looking forward to hearing from you!
Product Design | Industrial Design
Ideation, Design, 3D modelling, Rendering, Visualisation and Prototyping.